Testimonials
We work really hard to provide an excellent service to our clients so it's great when we receive testimonials telling us they appreciate what we do. Our dedication and commitment doesn't go unnoticed with these fantastic testimonials. Take a look and get in touch to find out more about the services we provide.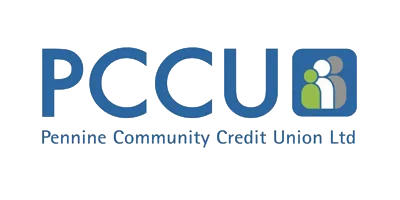 We didn't want to put staff in a position where they were responding to alarm calls personally, especially when these would usually be out of working hours, placing them in potentially dangerous situations.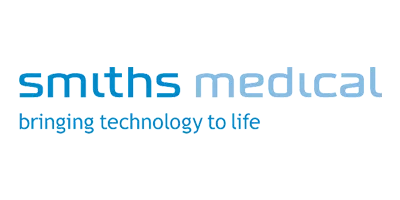 I have found your communication, application and willingness to ensure our needs have been met to have been first rate. The professional manner of your staff have made things run very smoothly and I believe laid the foundation for a very solid partnership.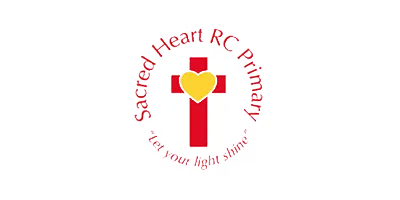 Initially, we opted for one of the better known key holding companies but found it very difficult to liaise with them. Communication regarding call outs was very poor.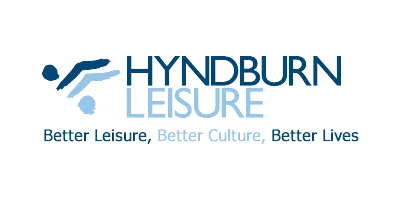 The service we have received from KeyPlus has always been professional, helpful and friendly making the process of setting up Key Holding services simple and straightforward.
Response to alarm activations has been excellent! As a private householder living in a fairly isolated location, it gives us all peace of mind when our home is unattended or we are away on holiday.
We have nothing but praise for the way in which requests are dealt with by you and your staff. Whenever it has been necessary for me to attend an emergency, I have been met by staff who are courteous, polite and professional at all times.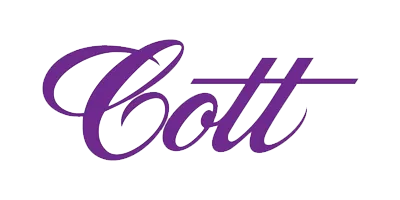 I would like to pass on my thanks and congratulate your company on the Mobile Patrol service you provided over the Christmas/New Year period. I would not hesitate in recommending your services to others and look forward to working with you again in the future.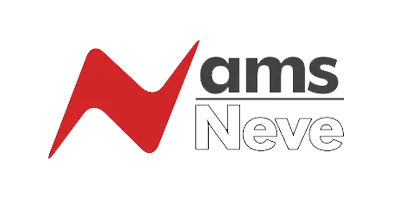 The company, from the guards to the managers, are extremely professional and quick to accommodate our often changing requirements. I've never known such flexibility at such short notice. Excellent customer service.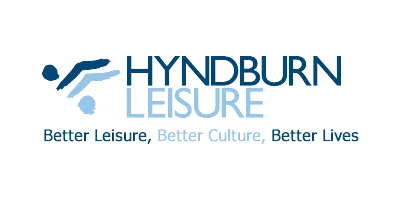 We recently extended the Key Holding service to include 4 additional sites due to not having sufficient personnel to deal with out of hours callouts. KeyPlus are a valuable asset for any business and are a pleasure to work with.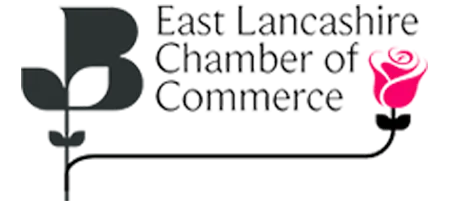 We find KeyPlus an important partner that helps us to run our business more effectively. In the past 9 months we have had a couple of incidents that have required us to change the way we operate. KeyPlus responded positively to our needs and displayed a high level of support and flexibility.
Thank you Brian, lovely to see that the system is working so well. Your prompt response is appreciated and your efficient delivery of documentation equally so.
I am writing to commend the responders to the Alarm call at 21.33 on 3rd October 2016. We reviewed their attendance on the CCTV link to our HQ. It was very thorough indeed.

They checked all possible entry and hiding points and spent 15 minutes assuring themselves there was no break-in. They suspected the alarm may have been triggered by debris being agitated by wind penetrating the air intake louvres on the shutter door. They responded by sweeping up and bagging the debris.

Outstanding!
Excellent from starting the account and planning what we required for site security.
I've never had a moment's trouble with your guards or your company, quite the opposite. Your professionalism in discharging your duties was both evident and very welcome: something which cannot be said of a lot of the other companies I have had to deal with in the past.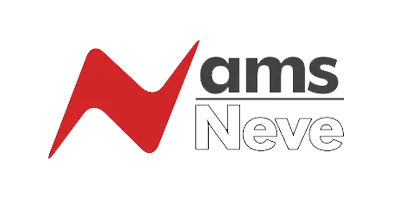 KeyPlus were recommended to us by another local company. The change-over from the previous security firm was extremely easy and hassle-free thanks to the professionalism and dedication shown by KeyPlus.
KeyPlus respond to every call out request, very rarely needing assistance or advice from an on call manager. Managers are able to relax and enjoy our evenings and weekends instead of responding to every single fire alarm and intruder activation.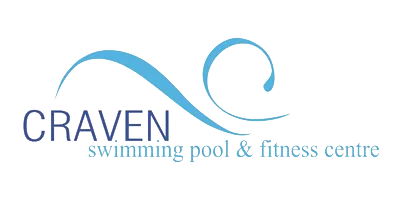 We have found KeyPlus to be consistently professional, approachable and friendly which has provided a very dependable and reliable building security response service.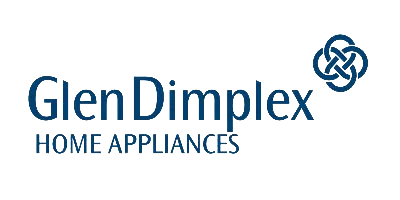 I would like to thank you & your team for the excellent service you provided. The service went far beyond what I expected after dealings with other security companies. I would like you to pass on my thanks to your team and all the patrol staff that have been involved during this difficult period.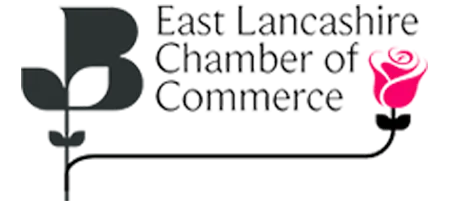 The service provided to us is highly professional, communication is excellent and the staff are friendly and reliable. We look forward to an ongoing working relationship with all at KeyPlus.
Price wise, you offered the most economical option and your location was a major factor as we always prefer to support local businesses. I found that the process was completely hassle free from start to finish.
It gives me great pleasure to commend KeyPlus for the way that you all contribute to providing us with excellent out of hours security services. We would have no hesitation in recommending your company to others.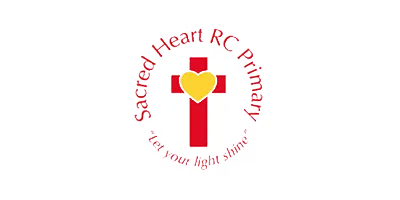 Since switching to KeyPlus, we have been impressed with the level of professionalism shown by all members of staff along with service consistency. Communication is excellent and I know the school is safe and secure now.
We felt that the sign up process for both sites, was extremely easy to set up. The site surveyors were punctual, professional and knew exactly where and how to find the relevant information.
Thanks for everything you and the team have done for us this year. Changing security providers was the right thing for us to do and it's nice to find a company that looks after our interests as conscientiously as you do.
Quick proactive response to our request and importantly, allows a business relationship without a conflict of interest to our customers.
Just to let you know that we had an alarm activation on Friday. I am very impressed with the professional level of service. Please pass on my appreciation to the staff concerned.
In Good Company
Join companies like these and take control of your out of hours security emergencies with KeyPlus.