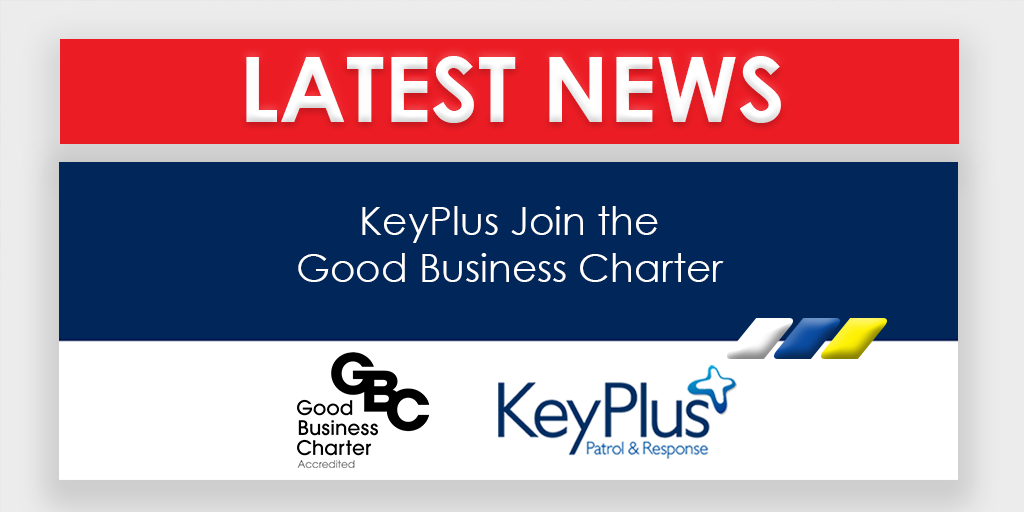 We're delighted to have received an accreditation from the Good Business Charter, recognising our responsible approach to business. 
Launched in 2020 with Capita as its first member, the Good Business Charter grew quickly, attracting members from across the UK, from well-known names such as Deloitte, to charities like Shelter and smaller businesses, like ours. 
Accreditation measures behaviour over 10 components including paying the real living wage, having fairer hours and contracts, looking after employee wellbeing and having a voice that represents employees around the boardroom table. 
It also measures an organisation's commitment to its customers, diversity and inclusion, environmental responsibility, paying fair tax, ethical sourcing and the prompt payment of suppliers. 
Neil Windsor, Managing Director of KeyPlus said "We're proud to join over 800 accredited businesses who have met the components of the charter, raising the bar on business practices not only for employees, but for customers too. 
"We're committed to operating in a responsible and sustainable way and the accreditation means we're doing all the right things to achieve this."
You can find out more about the way we operate on our 'Corporate Social Responsibility' page or our 'Mission, Vision & Core Values' page. To find out more about the Good Business Charter visit www.goodbusinesscharter.com.