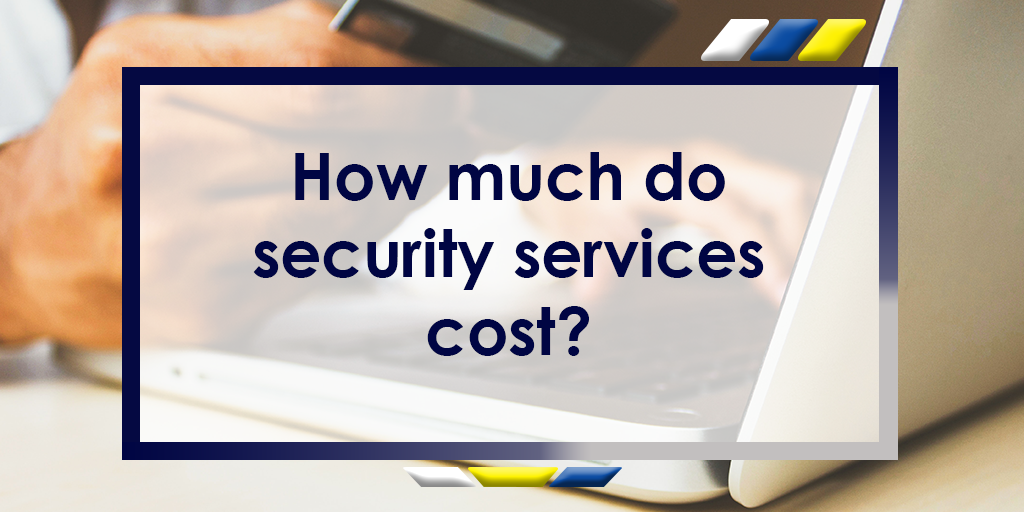 As a business owner, you'll know how important it is to protect your property. From stock and machinery, to the premises itself, you'll no doubt have security measures in place to help keep your livelihood safe. 
Using a professional security services provider can add an additional layer to your business security strategy. Not only can they help you with key holding and alarm response, but they can help to keep your property safe, day and night with services such as mobile patrols. On top of the measures you're already taking, this can prove invaluable. But what does it cost to call in the professionals? The answer is… less than you might think! 
The majority of clients we meet are surprised by how little it costs to protect their business. In fact, our clients spend, on average, just £500 a year on key holding and alarm response call-out fees.That's just £9.60 per week.
Compare that to the cost of a static guard, or the out-of-hours pay you might give to employees who are on call and it makes sense to rely on a company who protect businesses for a living. 
On call 24 hours a day, 7 days a week, 365 days a year, you can rest assured that your security is in safe hands, and along with our services, we bring the benefit of local knowledge and partnership arrangements with local trades to assist if a situation at your premises needs immediate action.
We take pride in delivering high quality services, looking after over 1,100 sites across Lancashire for well-known names including Lancashire County Council.
As an Approved Contractor for the Security Industry Authority (SIA), you can trust us to provide the security services you're looking for. You'll soon see the benefits of our services and the value they can bring. From the convenience of our services, to the extra peace of mind they will give you from £9.60 per week. We'd say that's money well spent, wouldn't you?
Find out more about our range of security services by calling 0800 783 1025 or filling in your details here for a free no-obligation quote.