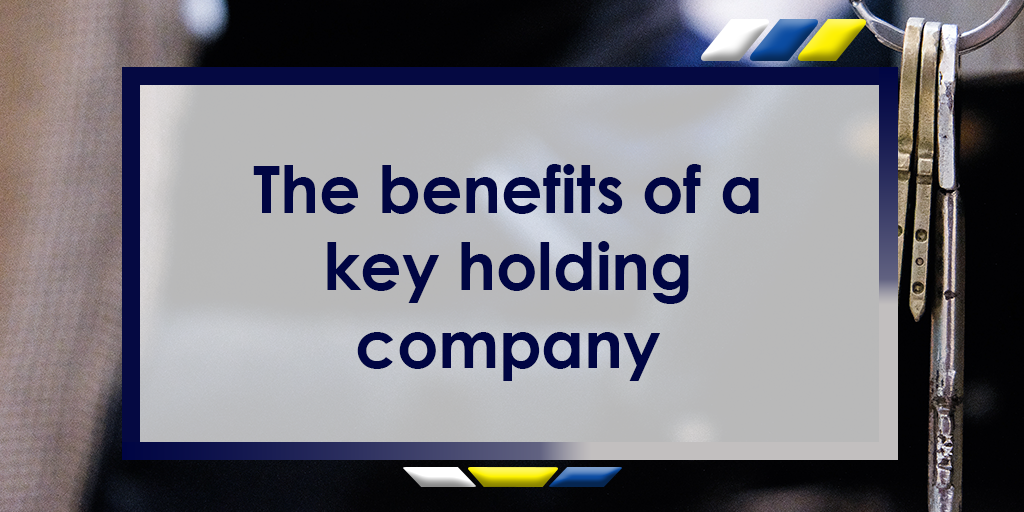 If there's one thing you change about your business security this year, make it your key holding policy. Whether you hold the keys yourself, or ask employees to do it for you, there are many reasons why you should switch from 'doing it yourself' to using a professional key holding service. Here at KeyPlus, we hold keys for many clients across Lancashire for many reasons – from responding to alarm activations to providing lock and unlock services on their behalf and out of hours access for authorised contractors. 
Consider your work/life balance
If trying to maintain a good work/life balance is one of your resolutions this year, why not extend it to your employees? According to a survey by Qualtrics, 52% of those surveyed believed their employer did not promote a healthy work/life balance. Asking colleagues to take keys home with them could contribute to this. If your employees are on call to respond to alarm activations for example, think about how this could impact their home life – from having to arrange emergency childcare to disturbing their sleep. 
Your time is precious
Ever left the house in a hurry only to realise you've forgotten the keys to work once you arrive? Save yourself time and money by letting us hold a set for you. Our team can deliver a spare set of keys in minutes, meaning less down time and less impact on productivity and profits.
One less thing to worry about
As a trusted security services provider, we provide a cost-effective service without compromising on quality – giving you one less thing to worry about. Keys that we hold are all coded anonymously and kept secure within our 24-hour key safe. They're only released under strictly monitored procedures so you can rest assured they're in safe hands. 
Combining our key holding service with alarm response and mobile patrols is a great way to ensure you can continue to work hard at running and growing your business without the added pressure of keeping it safe.
Ready to talk to us about our services? Call us on 0800 783 1025 or fill in your details here for a no-obligation quote.