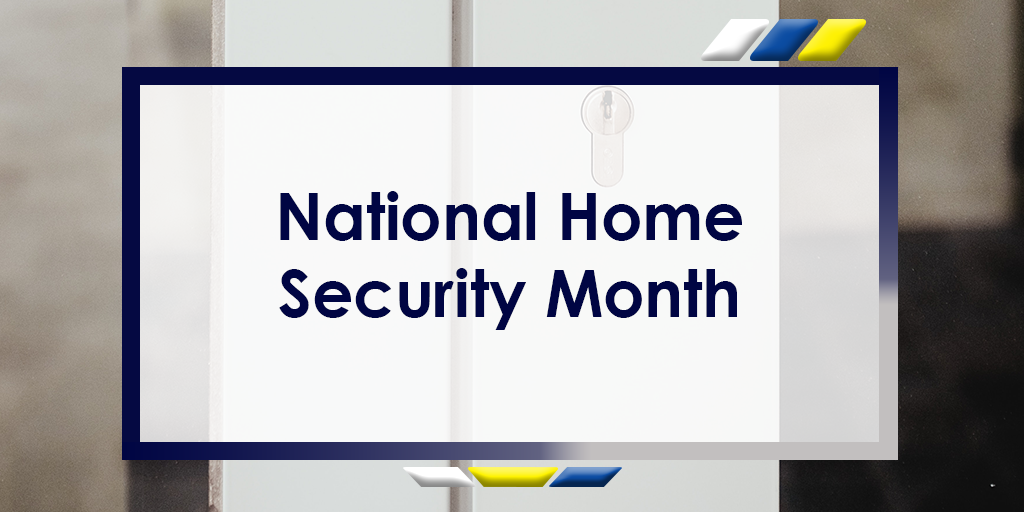 28% of UK adults take no security precautions at home. This is just one of the statistics publicised as part of National Home Security Month. Launched in 2013, the awareness campaign takes place in October each year, offering advice, information and support on keeping your home safe and secure.
According to the campaign, there are several key steps homeowners can take to secure their property…
A secure front door
74% of burglars break in through the front door so making sure it's fit for purpose is essential. Composite doors and smart locking mechanisms make gaining entry to your home more difficult for intruders, whilst investing in a door with the Kitemark symbol is a sign of its quality and the stringent testing procedures it has been through.
Neighbourhood watch
Areas with a Neighbourhood Watch can expect to experience 11% fewer crimes research highlighted by the campaign suggests. If you're not part of the Neighbourhood Watch in your community, consider setting one up. You can find more details about setting up a Neighbourhood Watch scheme here.
Be vigilant
Burglaries spike by up to 25% in autumn and winter months, and Bonfire night can see burglary claims rise by 42% over normal autumnal nights according to the campaign. As the nights draw in, it pays to stay vigilant, making sure windows and doors are locked and that security lights and cameras are working.
You can find out more about National Home Security Month by visiting their website for more useful hints and tips on how to keep your home secure.
But if you're a homeowner looking to add an additional layer of security to your home, why not consider our Home Response service? Responding to alarms, performing home checks and scheduling random mobile patrols, we act as a visible deterrent to potential burglars, helping to keep your home safe.
For more information and for a free no-obligation quote call 0800 783 1025.