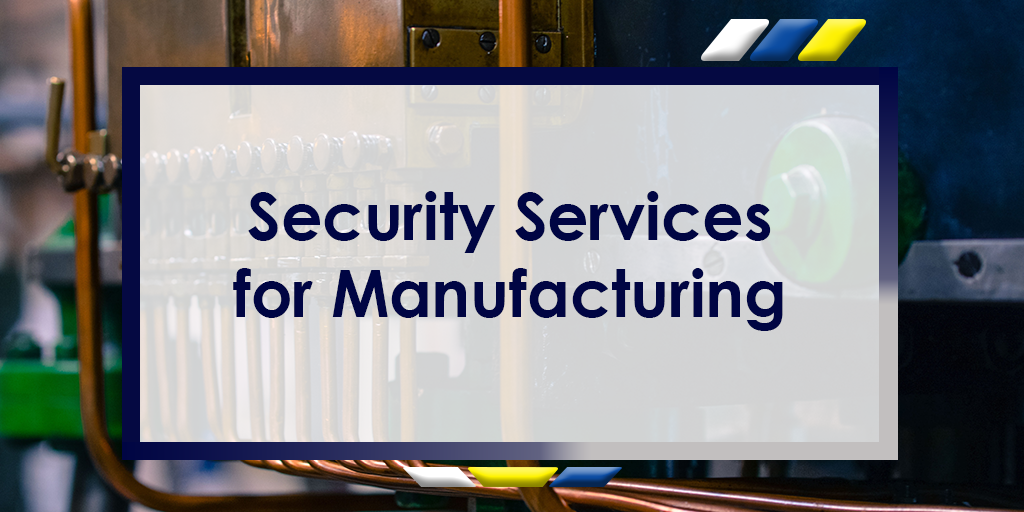 We're experts in providing security services to manufacturers
Manufacturing equipment can be expensive, and machinery, tools and chemicals can all be a target for theft. If you own a manufacturing business, safeguarding your premises is vital, especially if downtime or loss of productivity can result in missed deadlines and financial losses.
We work with many manufacturers in the area to put robust security measures in place. From engineering companies to packaging and printing companies, we understand the needs of the manufacturing industry and how to best service them.
We have CCTV in place, what more do we need?
Many manufacturing companies we meet have CCTV in place, and while this is a great step towards site security, it doesn't offer the same deterrent as a physical presence. In addition to our key holding and alarm response services, we always recommend mobile patrols to manufacturing companies who are looking to improve their security measures.
Our mobile patrols are randomly timed internal and external foot patrols. Cost-effective and cheaper than a static guard, we cover any type of manufacturing premises.
We have strict regulations to follow, how would this work?
For manufacturing companies with strict health, safety and hygiene regulations, we are always sensitive to your needs. Because our services are tailored to you, we always conduct a site visit to carry out a survey on your premises, working with you to highlight any restricted areas or boundaries you may have.
Recorded and electronically monitored, our mobile patrols offer continuous protection for your business. Should an incident occur, you'll receive a report the following working day. If an issue needs to be dealt with there and then, our professional Patrol & Response Officers have access to 24-hour boarding-up companies, as well as partnership arrangements with locksmiths, plumbers and more.
We already have a security provider
Reviewing your current security arrangements should always be a priority to make sure you are receiving the best service possible. Even if you have a security provider in place, we're more than happy to offer you a no-obligation review to see whether we could help. Should you wish to change providers, we've received plenty of testimonials from our clients about our change-over process.
"KeyPlus were recommended to us by another local company. The change-over from the previous security firm was extremely easy and hassle-free thanks to the professionalism and dedication shown by KeyPlus"
Wayne Hanns, AMS Neve
To talk to us about the security services we can provide for your manufacturing business, call 0800 783 1025 or fill in your details here to receive a no-obligation quote.