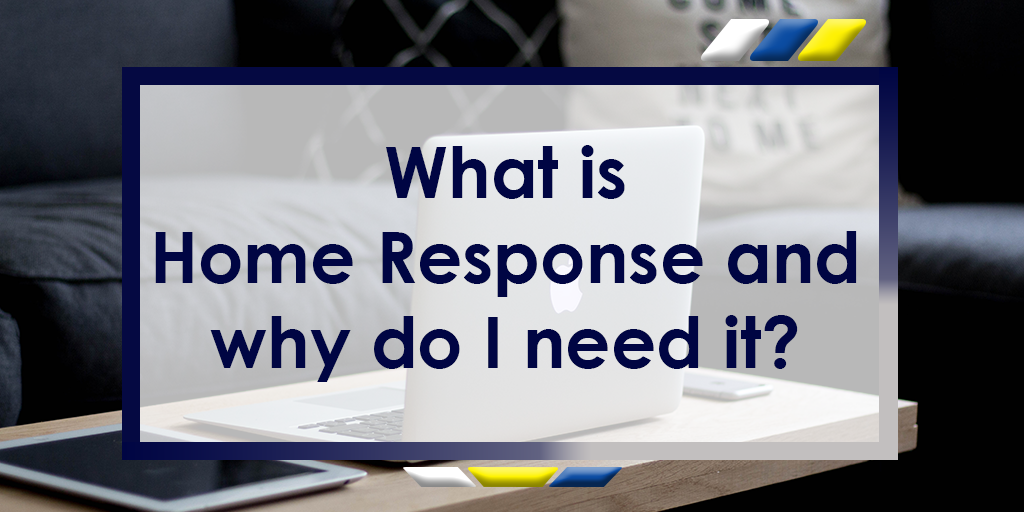 What is Home Response?
Our Home Response service is designed to keep your property safe. With domestic burglary rates increasing, adding an additional layer of security to your home is a sensible move. As an Approved Contractor for the Security Industry Authority (SIA), we provide a range of solutions to those looking for a professional and effective Home Response service.
Neighbourhood Patrols
A visible deterrent to burglars, our neighbourhood patrols are a cost-effective service for individual homes or groups of residential properties. Scheduled or randomly timed, they provide an ideal solution for homeowners wanting to improve the security of their neighbourhood.
Home Check
Leaving your house unattended for work or going away on holiday? With our home check service, you don't need to worry about your property while you're away. Our officers can visit your home to carry out a security check, turn lights on and off, clear post from your doormat and even water your plants. Ensuring your home looks 'lived in', our home check service can be a real deterrent to criminals looking for obvious signs of an unattended property.
Alarm Response
As nominated key holders for your home alarm system, we're on call to respond to activations 24/7, 365 days a year. Inspecting your premises and liaising with emergency services if necessary, our Mobile Response Officers won't leave your property until your alarm has been reset and your home is secure. Reaching your property quickly, we've received plenty of 5-star reviews – testament to our hard work and the quality of our service.
"Response to alarm activations has been excellent! As a private householder living in a fairly isolated location, it gives us all peace of mind when our home is unattended or we are away on holiday." Mrs Lewer, Blacko.
To find out more about our Home Response service, call 0800 783 1025 or fill in your details here for a no-obligation quote.