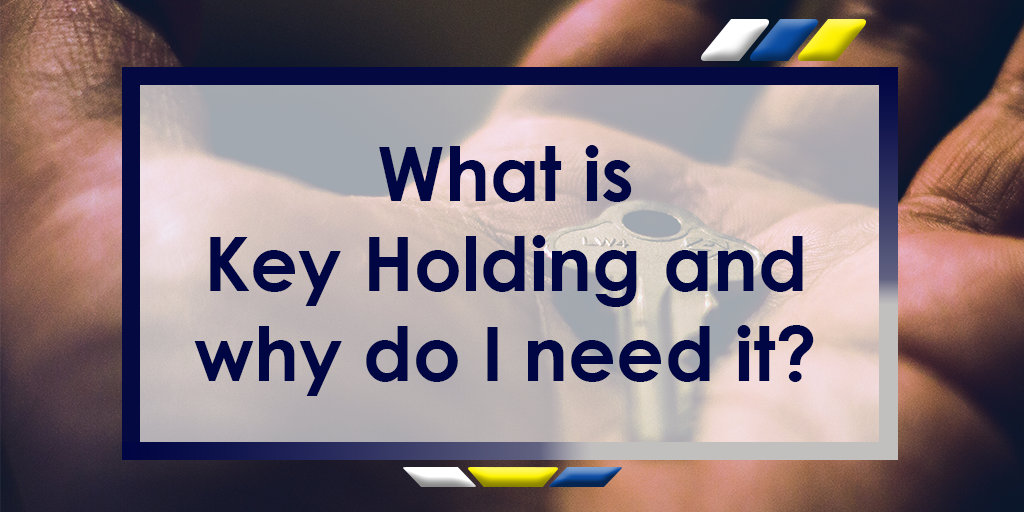 What is Key Holding?
Essential for the vast majority of organisations, Key Holding is, quite simply, a key holding service which works to increase security, save you time and money and give you (and your employees) peace of mind.
How does Key Holding work?
 Key Holding means we hold a spare set of keys to your business premises. These keys are coded anonymously, sealed and secured within our 24-hour key safes. Only released under strictly monitored procedures, our Key Holding service can be used for a number of reasons…
To provide a reliable back-up should you leave your keys at home.
To open and close your business, any time of the day or night, alleviating the need for employees to take keys home with them, or take responsibility for securing the premises.
To provide supervised access for contractors, tradesmen, deliveries and collections.
What benefits does Key Holding have?
Key Holding has many benefits. Not only does it give you peace of mind that someone is on hand to provide access to your business if you are unable to, but it also helps to keep the costs down – think lost productivity, missed appointments, locksmiths' fees, etc.
Why KeyPlus?
As an Approved Contractor for the Security Industry Authority (SIA), we take great pride in delivering high quality services to all our clients. Our Patrol & Response Officers provide a professional service you can rely on, complying with Health and Safety and insurance guidelines.
Founded in 2008, we are a trusted name across the North West, providing a range of security services to public and private sector organisations. Recently awarded a £1m contract for the provision of security services to Lancashire County Council, you can rest assured that the hard work and quality of the service we provide is second to none.
Want to find out more about our Key Holding service? Call 0800 783 1025 or fill in your details here for a no-obligation quote.